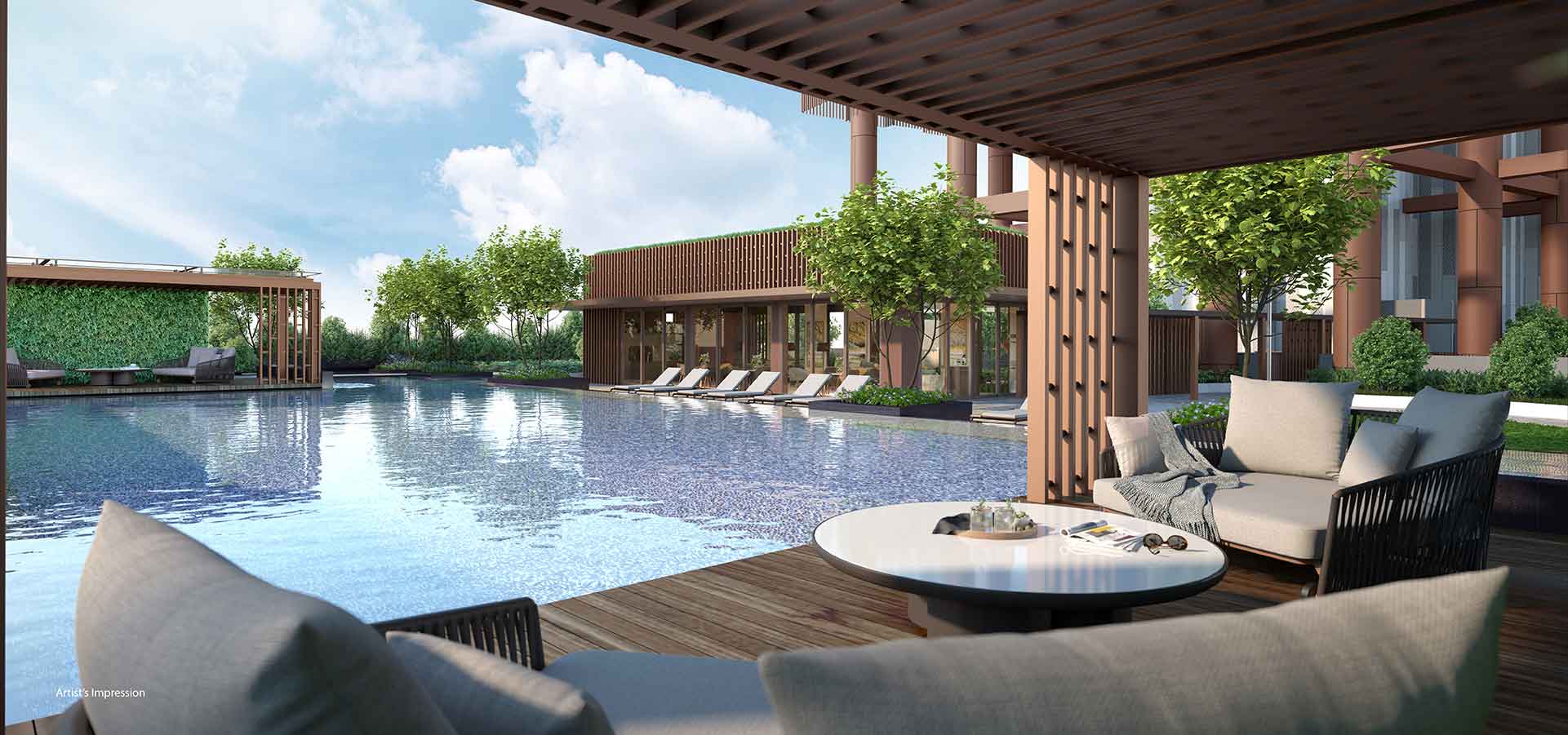 Sceneca Residence Showflat
Sceneca Residences showflat is targeted to open in H2 2022. Kindly book an appointment here before making your way down to view Sceneca Residence showflat as it may be closed at certain days/time. Online registrants who have booked an appointment here will be able to receive Direct Developer Price and need not pay any commission. Please be informed that units for sale at Sceneca Residence are on first come first serve basis.
Sceneca Residence Showroom
Before heading down to view the Sceneca Residence Showflat, please make an appointment here. Due to monthly regular maintenance tasks or developer-hosted special events, our showflat may be closed on certain days. As a consequence, to avoid any possibility of disappointment or inconvenience, all visitors are strongly encouraged to make a reservation online prior to visiting Sceneca Residential Showflat.
Please be assured that any interested parties who have registered for an online appointment with us will continue to enjoy our Direct Developer Price with NO COMMISSION charged by you. 
If you have registered for an online appointment with us. Please know that our developer sale team will contact you within 1-2 hour to confirm your appointment.